All over the world, tutors are sought out to help students achieve their academic goals in math, reading, and other subjects. Our program offers the highest level tutoring in piano at a cost far less than private lessons.

Whether you dream of playing the piano for your own personal enjoyment or seek mastery as a concert pianist, A Life of Music can help you reach your musical goals.
What you'll get from our program
Technical advice from distinguished concert pianists
In-depth pedagogical tips on the repertoire you want to play
Helpful guidance for parents and teachers about practice, preparation, and performance
Special segments on the more difficult skills such as technique, improvisation, ear training, and interpretation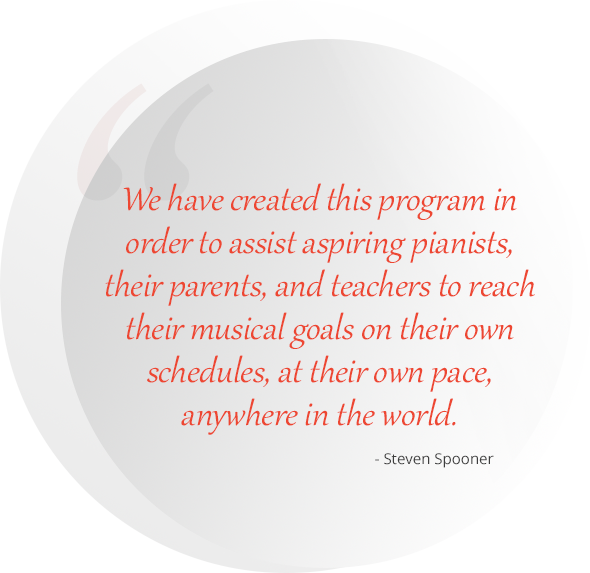 Our program offers unique advice, making it one of the greatest resources for piano in the world!
Video library with more than 300 tutorials. New topics are continuously added with tips on technique, repertoire, and special skills needed to excel at a variety of diploma programs.
Video lessons are organized by categories that correspond to the desired level of your diploma program.
Our unique program provides access to world-class instruction for people around the globe without regard to their location or financial means.
Valuable resource for students and teachers interested in diplomas and certificates in a variety of programs, such as ABRSM and Trinity College.
Special limited-time offer
Create your account today and the lessons you purchase in the first six months will never expire.
They're yours for as long as you like.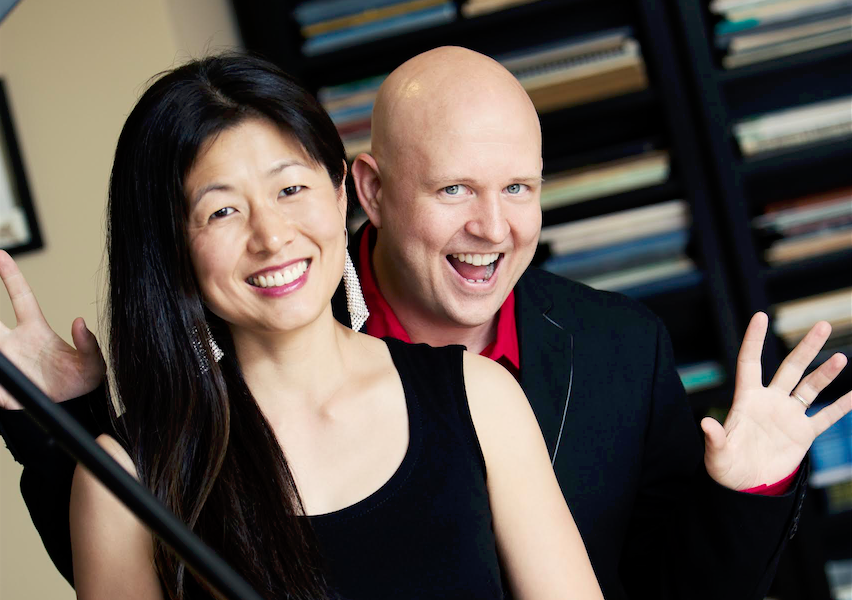 About Us
Never before have instructors at this level been so deeply engaged in reaching students of all levels and abilities around the world. Steven and Jung combine their comprehensive backgrounds to offer students the most valuable advice on their growth as musicians. Not only is Steven one of the most distinguished American concert pianists, he's also a recording artist, internationally-renowned professor, juror, and faculty member at important music festivals. Jung is an award-winning pedagogue, specializing in teaching the most gifted young pianists with dozens of winners of important competitions and students placed at some of the most famous music schools in the world, including Julliard, Peabody, The Cleveland Institute of Music, Mannes, and many others.
READ MORE ON OUR BLOG